You can access the stored music files on the Innuos Music Server using your computer as the Innuos server exposes these as Network Shared Folders, just like a regular NAS device. There are 3 Shared Folders created on the root of the server:
Auto-Import – This shared folder is used as an area to copy files on your computer that you would like to Import into the Music Server.
Music – This is where your music files are.
Unsorted – This is a generic folder that can be used to place music to be organised or for non audio files. Music on this folder will still show on the Music Library.
Accessing the Shared Folders on Mac OS X
1. Using Finder on Mac OS X select the drop-down menu: GO > select Network > select your Innuos server.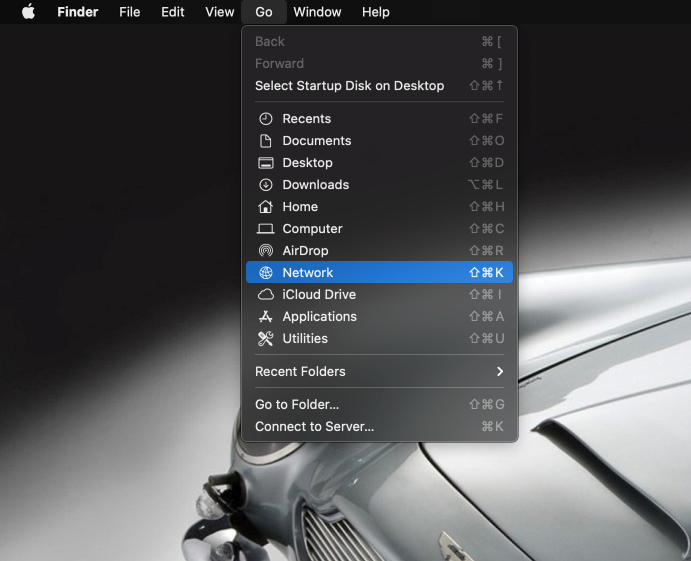 2. If the system requests you to login, just login as guest. No user/password is required. You should then be able to see the 3 Shared Folders as described in the intro above.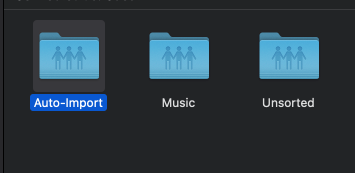 Accessing the Shared Folders on Windows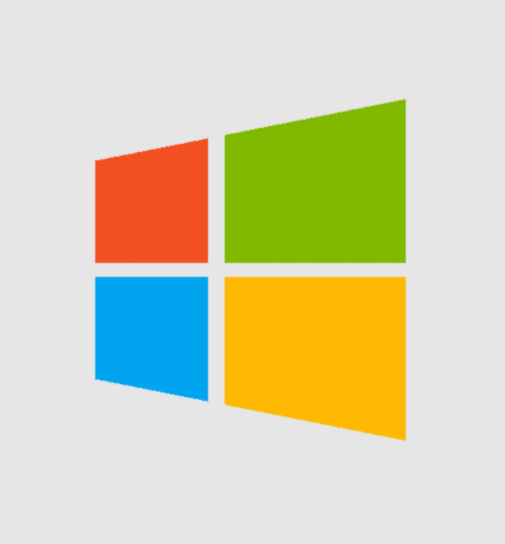 Open File Explorer and go to Network. This should normally list your Innuos Music Servers on the Computers section.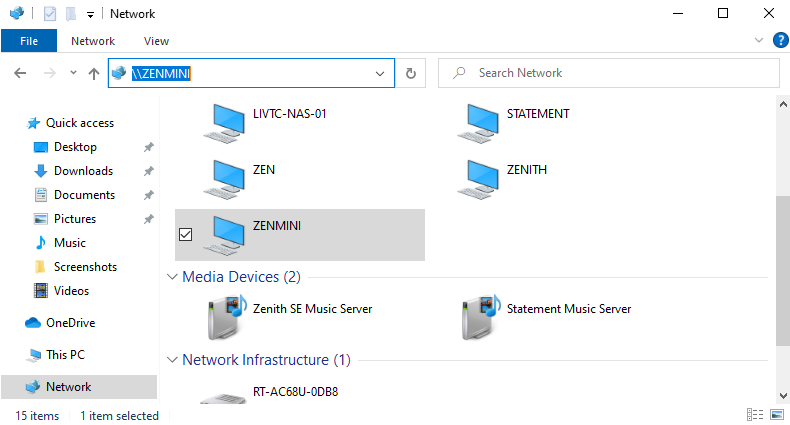 If you have your Innuos Server configured for UPnP Streamers (which is the default) you will see an entry within Media Devices. This is access to the UPnP Server and will not list your files. You should access the entries under Computer instead.