The new Innuos Sense app is our own free and supported remote control/player app and can be installed on your mobile devices (phones or tablets). Available on Apple iOS/iPadOS, Google Android or Amazon Fire OS from their respective official app stores. It will allow your mobile device to easily find and reach your server's innuOS v2 system dashboard and player on the network.
Requirements
Please bear in mind that older versions of Android, iOS/iPadOS or Fire OS systems are not supported and in that case the app may not be available to install on those device's official app stores. Alternative app stores are also not supported. Requirements:
Innuos server/streamer with the innuOS v2.0.5 system (or above) – check latest innuOS v2 release;
Mobile device (phone or tablet) connected on the same network as the Innuos server/streamer;
Android 9 (or above) , iPadOS/iOS 14 (or above), or, Fire OS 7 (or above);
Access to official app stores (Apple App Store, Google Play Store or Amazon Appstore);
Download and install
Depending on your device, simply search for Innuos Sense on the respective app store and proceed with the install. You may also find the app using the respective links available on the following landing page:
Please allow any required permissions to install and run the app, otherwise the app may fail to communicate properly on the network.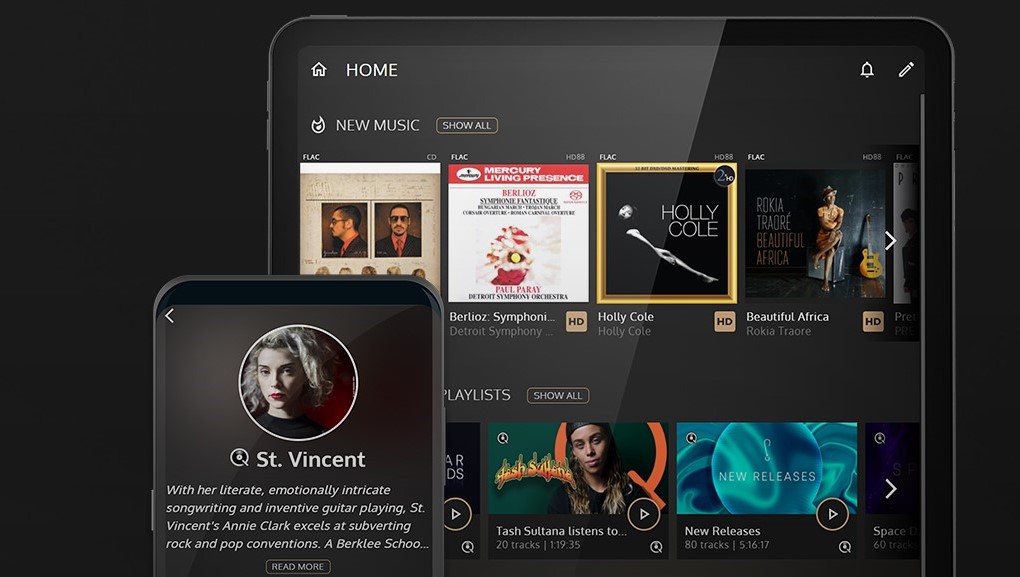 Alternative Web innuOS Dashboard
Alternatively, if for some reason the app fails to install or work for your device, you may always access the same interface of the innuOS dashboard via the my.innuos.com web service on any modern web browser (Apple Safari, Google Chrome, Microsoft Edge or Mozilla Firefox in example). It will work as well on any computer (desktop/laptop) or any mobile device (regardless of the Android or iOS/iPadOS system versions).
Microsoft Windows, Apple MacOS and GNU/Linux systems – my.innuos.com (via Web browser – Free)
The my.innuos.com web service, if used on a mobile device with the Innuos Sense app already installed, when opening the server's innuOS dashboard it will then "deep link" it, allowing you to open it with the app (or the web browser – if you so choose). This may also help to workaround any potential issue that the app may have to find the server on your network on your device. If the app is not installed it will then open it on the web browser.